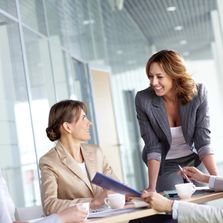 About Me
I'm a data-driven digital marketer and social media strategist with a passion for giving consumers a voice and using that voice to drive innovation. I tell stories with data that influence change for my clients.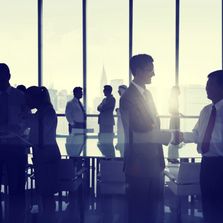 My Experience
I'm have 7 years of experience developing, managing and implementing integrated social media strategies for globally recognized CPG, automotive, finance, real estate, travel, and hospitality brands.
My Work
From execution to oversight, I've had an opportunity to do award-winning work for some pretty awesome brands.